Select from our course selection:
Basic First Aid & CPR Curriculum Options

Other Course Curriculum Options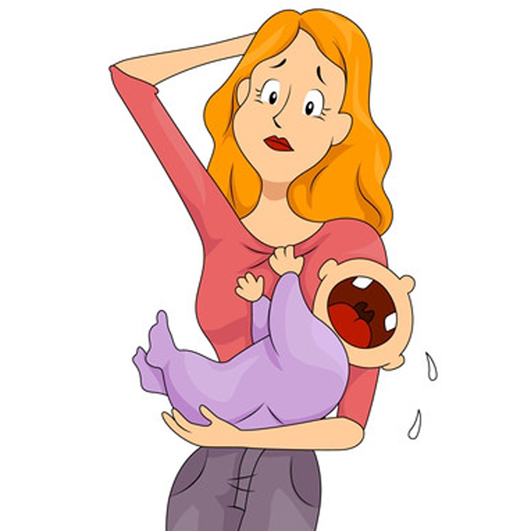 Child and Babysitting Safety Course
This five-hour course consists of two parts:Part 1 addresses CPR, first aid, and choking basics, and Part 2 addresses babysitter and caregiver basics.
The course is instructor led and will include DVD presentation materials as well as hands-on activities pertinent to child supervision.
The caregiver portion will provide instruction on bottle-feeding, feeding, diapering, burping, washing, sanitizing, and fire safety. The babysitter basics introduction will include an example flier and safe marketing tips as well as key babysitter interview questions to ask parents.
Coursework covers age-appropriate activities for children and infants, and offers tips on how to handle and calm a crying baby, set boundaries, and properly manage behavior in order to keep children safe and out of trouble.
Please contact a First Voice Technical Sales Representative for a list of full course offerings related to OSHA requirements and other safety-related topic matter. Contact us at support@firstvoicetraining.com or call us at 319-377-5125 to directly speak to a representative. If it is more convenient you may fill out the form and a representative will promptly respond to your inquiry.